---

Search The Site
Our Grading System
EXPLORE OUR ARCHIVE . . . .
From our humble beginning of 25 photos, the Silverbanks Pictures archive has since grown to nearly 10,000 images. Eventually we hope to license these images for editorial use but, in the meantime, feel free to take a peek at what we have available to purchase through our eBay store.

Our collection features . . . . . .
POOR ( P; 1 ) - There may be numerous creases or fold lines in the photo. There may also be stains, holes, tears or major trimming.

FAIR ( F; 2-3 ) - Not as bad as poor condition, but still showing a lot of wear. These photos will usually have a tear, pin holes or extreme yellowing.

GOOD ( G; 4-6 ) - A photo in good condition but showing its age. It may have staple marks, pin holes, creases or a stain.

VERY GOOD ( VG; 7 ) - Overall very good condition. There may be just one or two flaws - a small crease, bumped corner or a small stain.

EXCELLENT ( E; 8-9 ) - A photo that is excellent in every way. There may be a light scratch or crease or a tiny bump.

NEAR MINT ( NM; 10 ) - This is top grade. We rarely use the term "mint" since even photos that came fresh off the press probably have some inconsistancies.

Looking for Something Special?
CREATE A WANT LIST !

If you are on the hunt for photos featuring a particular actor or film title, then send us a want list and when we find something that matches, we'll contact you!


This is Your Life - Kojak - The Price is Right - Our Man Higgins - Death Valley Days - The Bad News Bears - The Dick Cavett Show - The Sonny and Cher Hour - The Hardy Boys/Nancy Drew Mysteries, etc
Original CBS, ABC, and NBC television press photos from the 1950s-1990s promoting popular series as well as television specials and made-for-TV films.
---
Rare candid photos taken by top still photographers such as Floyd McCarty, Irving Lippman, Howard Christie, Mac Julian and Homer Van Pelt.

Also in our collection are wardrobe photos, set design and production stills, contact sheets and test photos.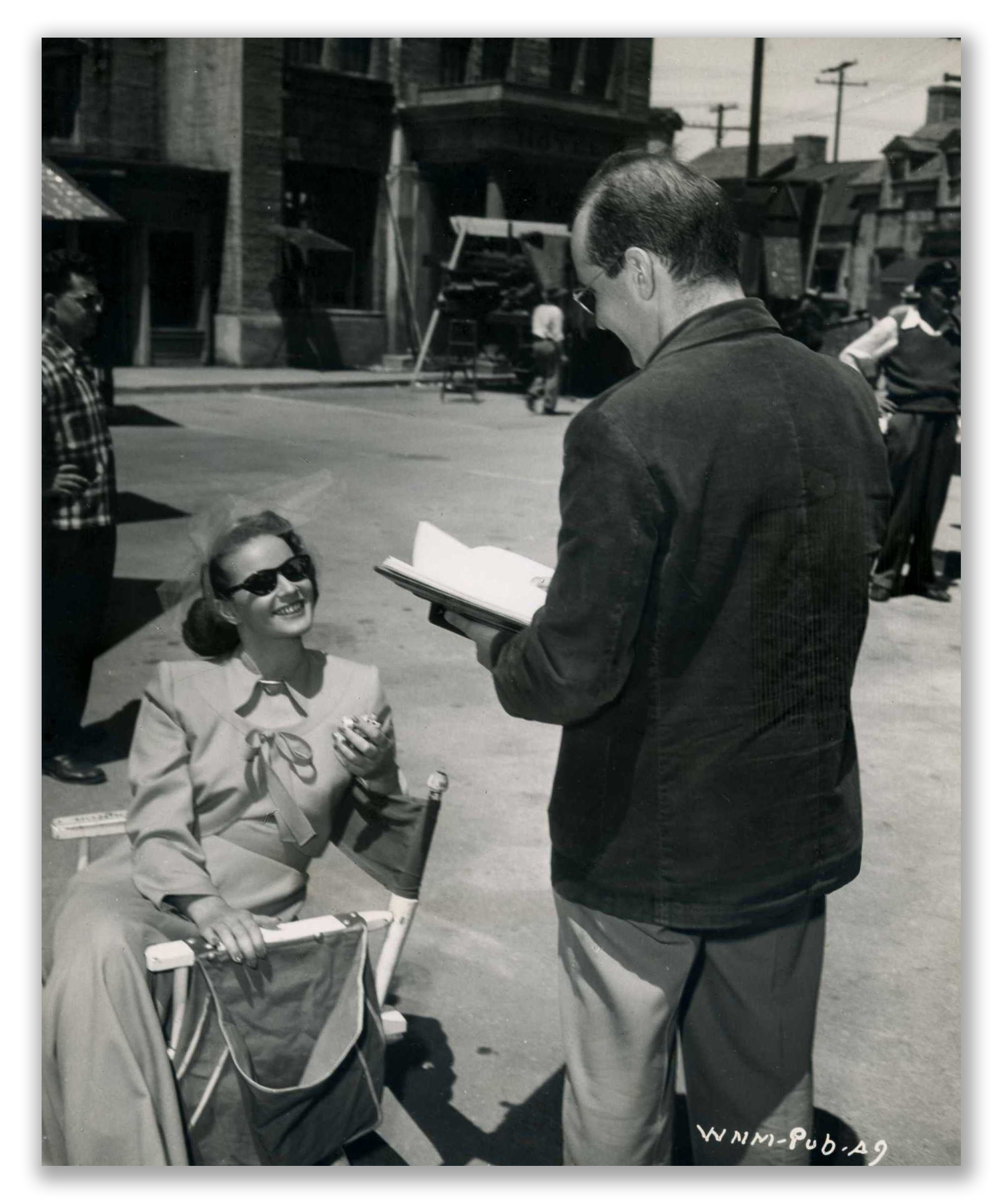 ---
MOVIE STILLS &
PUBLICITY PHOTOS
Original movie stills and studio-issued publicity photos from all of the major film studios of the 1920s-1970s . . . .
Metro-Goldwyn-Mayer Studios • Warner Brothers • Columbia Pictures • Universal Pictures • Rank Productions • 20th Century Fox Pictures
VIEW OUR AUCTIONS!