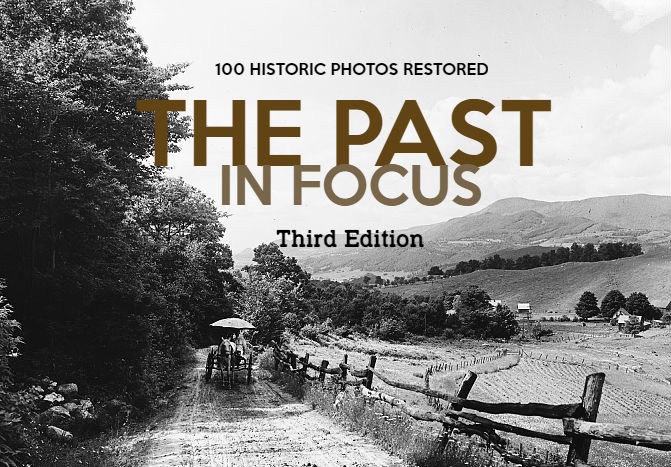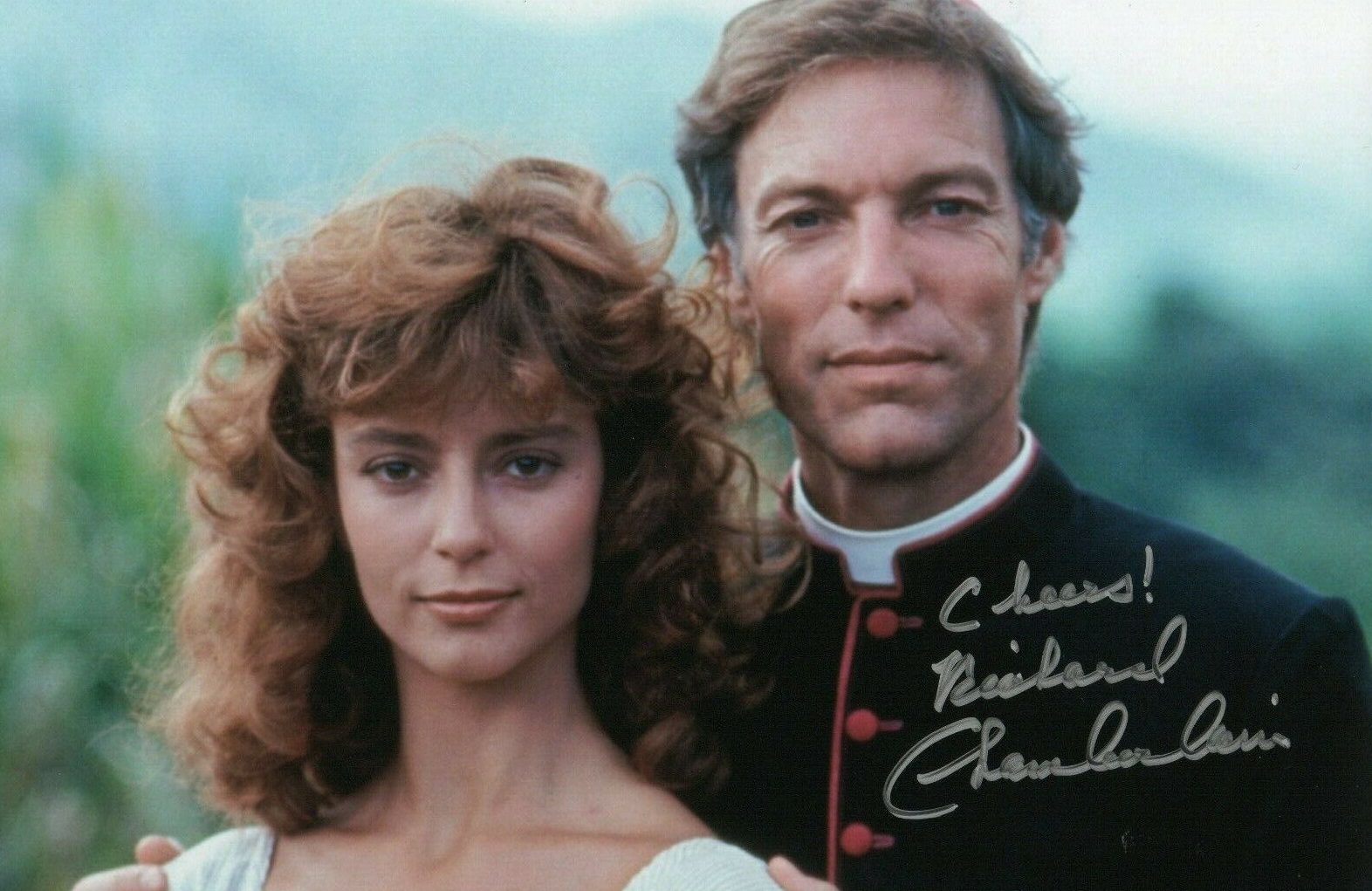 Television Press Photos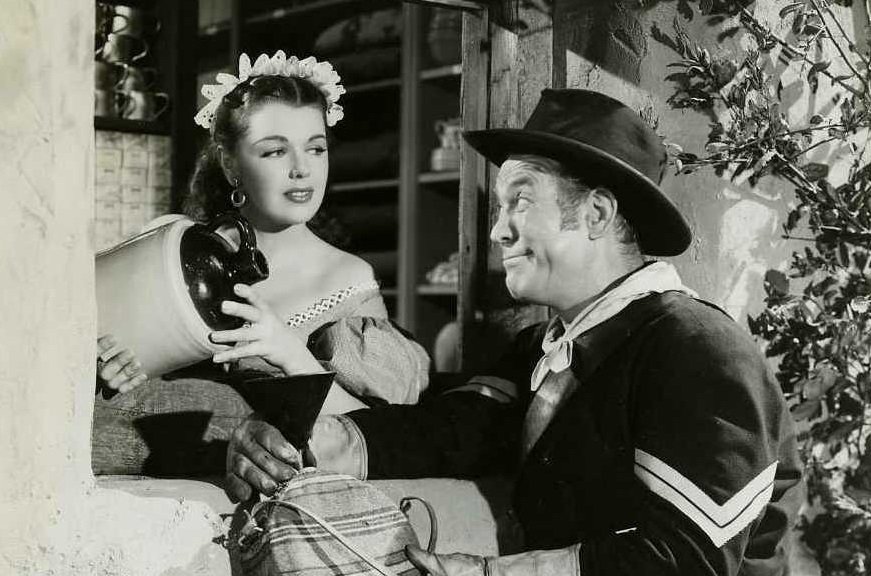 Movie Still Photos

The Past in Focus
The Third Edition is now available for purchase!

Search The Site
Now Available!
---

Check out our classic film blog!

The Latest Additions - Historic Photos from Silver Shutter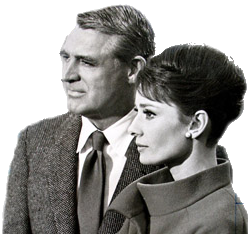 Classic movies are our passion. At Silverbanks Pictures we deal in original stills, candid images, and publicity photos of actors and films from the 1910s-1960s.

Our inventory continually changes, so be sure to follow us
on eBay to keep abreast of our current stock. Also, we love doing image searches. Send us an email or list your favorite stars and films on our handy submission form and we will contact you anytime we find a photo that matches!
SPECIALIZING IN ORIGINAL MOVIE STILLS .....
VIEW OUR AUCTIONS!